Friday, June 15 • 12:00pm
Saturday, June 16 • 8:30pm
Fair Court (Youth)
Introduction to the fair court and crowning of Fair King & Queen.
Applicants must be between the ages of 15-19 years old as of January 1.
Application must be submitted by June 15. Interview required. Court announced prior to fair, with King & Queen crowning at Opening Ceremonies.
See project guidelines for requirements.
Monday, July 18 • 1:00pm - 2:30pm
Exhibitors have their baking judged after gaining knowledge about basic principles of preparing food.
---
Speakers:
Linda Dewey & Sara Tait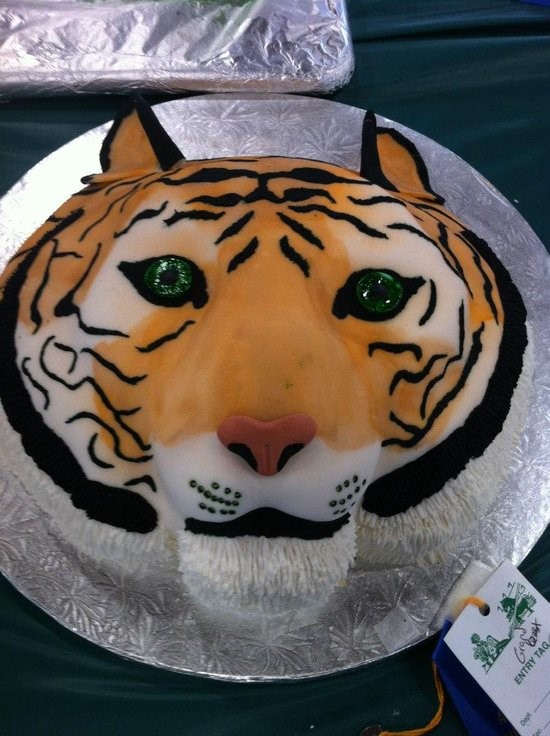 Entertainment is free upon admission