"The Best Family Fair In Michigan"
"The Best Family Fair In Michigan"

   
Livestock Buyers, the link above is to register for online bidding.  The sale bill will be posted on Monday, July 20th. 
Exhibitors, you have until July 10 to upload your photos/videos/pdf of your projects.  Market poultry and rabbits will have until July 15 to upload your photos since your project needs more time to grow. 
Questions?  Megan Tomasek (volunteer) metomasek@live.com or (810) 334-2349.

 Virtual Fair Entry Deadline July 1.  Upload video/photos by July 10.  Market poultry & market rabbits must upload their photos by July 15 since your project needs more time to grow
Market beef, market sheep, swine, market goats, veal, fill out this form to submit your processor, or email at st.clairco4hfair@gmail.com
How to Register for Virtual Fair Video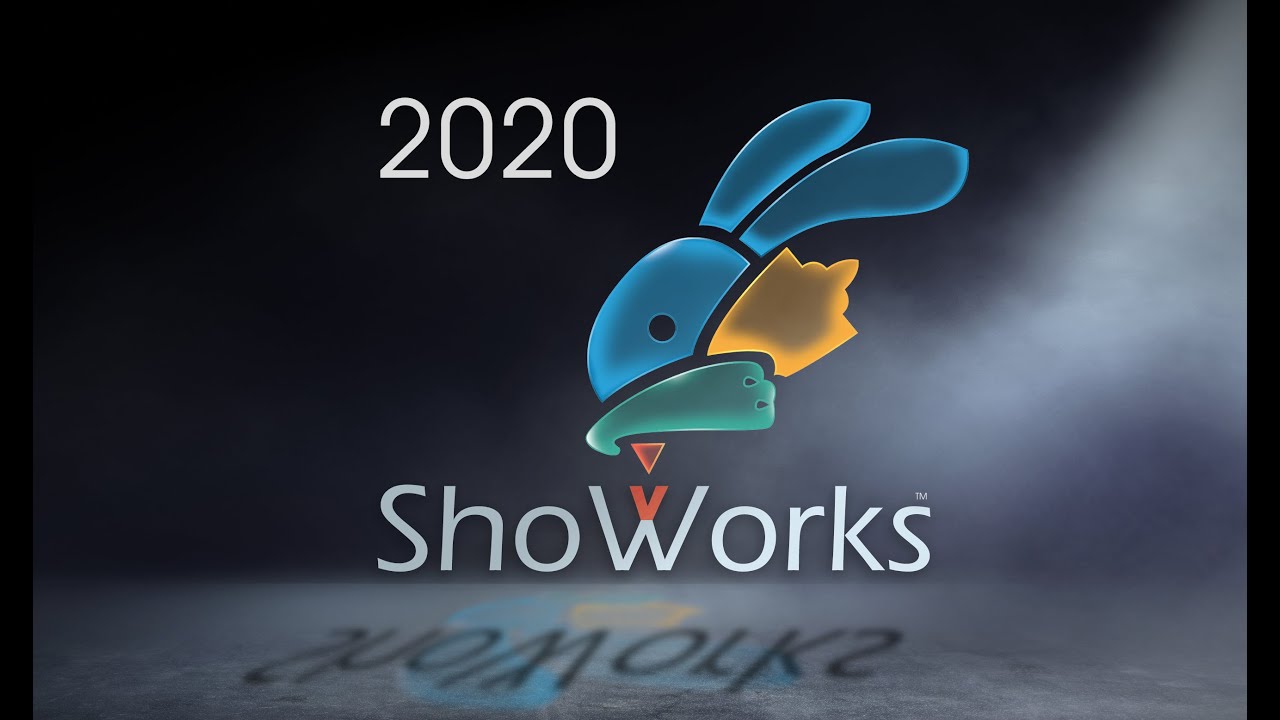 MARKET LIVESTOCK EXHIBITORS
Livestock tags will not be mailed out this year.  Market beef, swine, market sheep, market goats and veal exhibitors must make an appointment with a processor for their market livestock.  Once you have an appointment, please email your name, species, processor name and processing date to st.clairco4hfair@gmail.com   This information is being collected for the livestock auction and will be included in your exhibitor bio for the livestock auction to let buyers know that your animal has a location and date for processing.  Buyers may have some flexibility in processors, but that will need to be arranged at fair time.  Here is a list of local processors.  Exhibitors will be required to transport their project to the processor.  If exhibitors enter fair and show their market livestock and choose not to sell thier project, please email that information, include your name, species and animal that will not be sold on the auction on or before July 20, 2020 at st.clairco4hfair@gmail.com
Brower Meat Processing (810) 688-4540
C. Roy's Meat Processing (810) 387-3957
Fleming Meat Processor (810) 679-3668
Frank's Meat Processing (586) 727-1098
Ilowski's (810) 329-9117
Johnson's Meat Processing (810) 378-5455
McNee's Meat Processing (810) 688-2408
Muxlow Meats (810) 346-2628
Richmond Meats (877) 727-1450
Virtual Fair July 20-25, 2020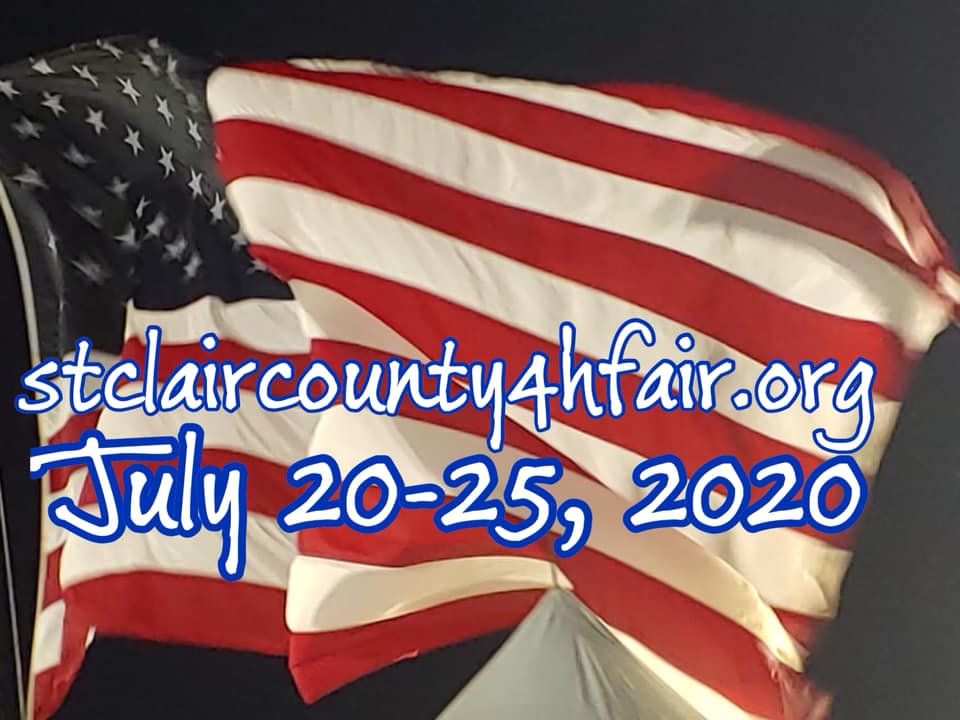 No dogs, bicycles, skateboards, golf carts, UTV's.
NO CHAIRS, BLANKETS OR OTHER MATERIALS CAN BE LEFT AT THE CRATER TO SAVE AREAS FOR ENTERTAINMENT EVENTS.  THE AREA WILL BE CLEANED EVERY NIGHT AND ANYTHING LEFT THROWN AWAY.
Sorry, we couldn't find any posts. Please try a different search.